TSR
Tri State Hosts PRP Raffle for Harley Davidson Lowrider S® Bike, $500 Snap-On Card & YETI Cooler
Updated: Jan 12, 2022
On December 26, Tri State Restorations hosted the 2021 Premier Referral Program End of Year Celebration & Raffle. Tri State's President/CEO Mark Wilson emcee'd the year's end event and prize drawing. Raffle entries consisted of more than 400 tickets that directly coincide with 2021 job referrals from DMV area partners.
Local favorite, Roasthouse Pub, had their food truck onsite and dished out event themed entrees like the Tri State Burger, jerk chicken disaster tacos and more.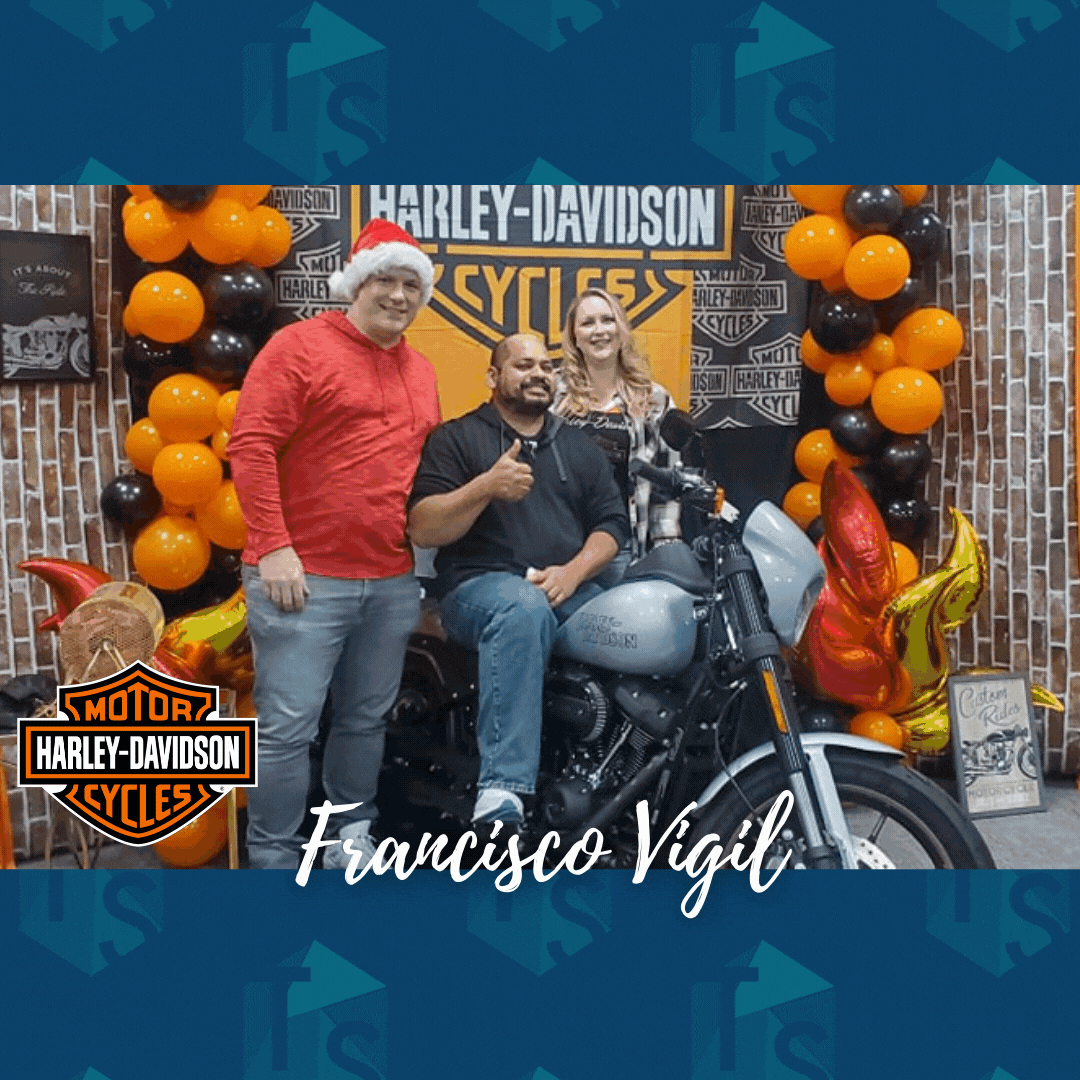 Wilson also announced a new magical promo for 2022. Starting on January 1, PRP members and referral partners will have a chance to win a $10,000 Disney Dream Vacation, a $2,000 gift card or a $1,000 gift card. Learn more, here »
Congratulations to our 2021 raffle grand prize winner, Francisco Vigil, who the Harley Davidson Lowrider S® Motorcycle 🏍 (Valued at $16,990). Congratulations also goes out to AJ Robey for winning the $500 Snap-On Gift and to Davon Milburn for winning the YETI Tundra Cooler
About Premier Referral Program (PRP):
When disasters strike, Tri State Restorations PRP Program provides Washington D.C. Metropolitan area contractors, plumbers, facility managers and property managers with a direct way to assist their customers and residents with the mitigation efforts needed to restore their property.
Referring to Tri State means that your client will be well taken care of by a locally operated and 5-star rated firm willing to go the extra mile to ensure that we're Turning Disasters into Peace of Mind®. Sign up for the PRP or check in to update your information here »