TSR
Why Dry Fogging for Mold Remediation Doesn't Work
Updated: Jul 21, 2021
Many places are now promoting a new technology called "dry fogging" and are even going so far as to say that it's the "future of mold remediation."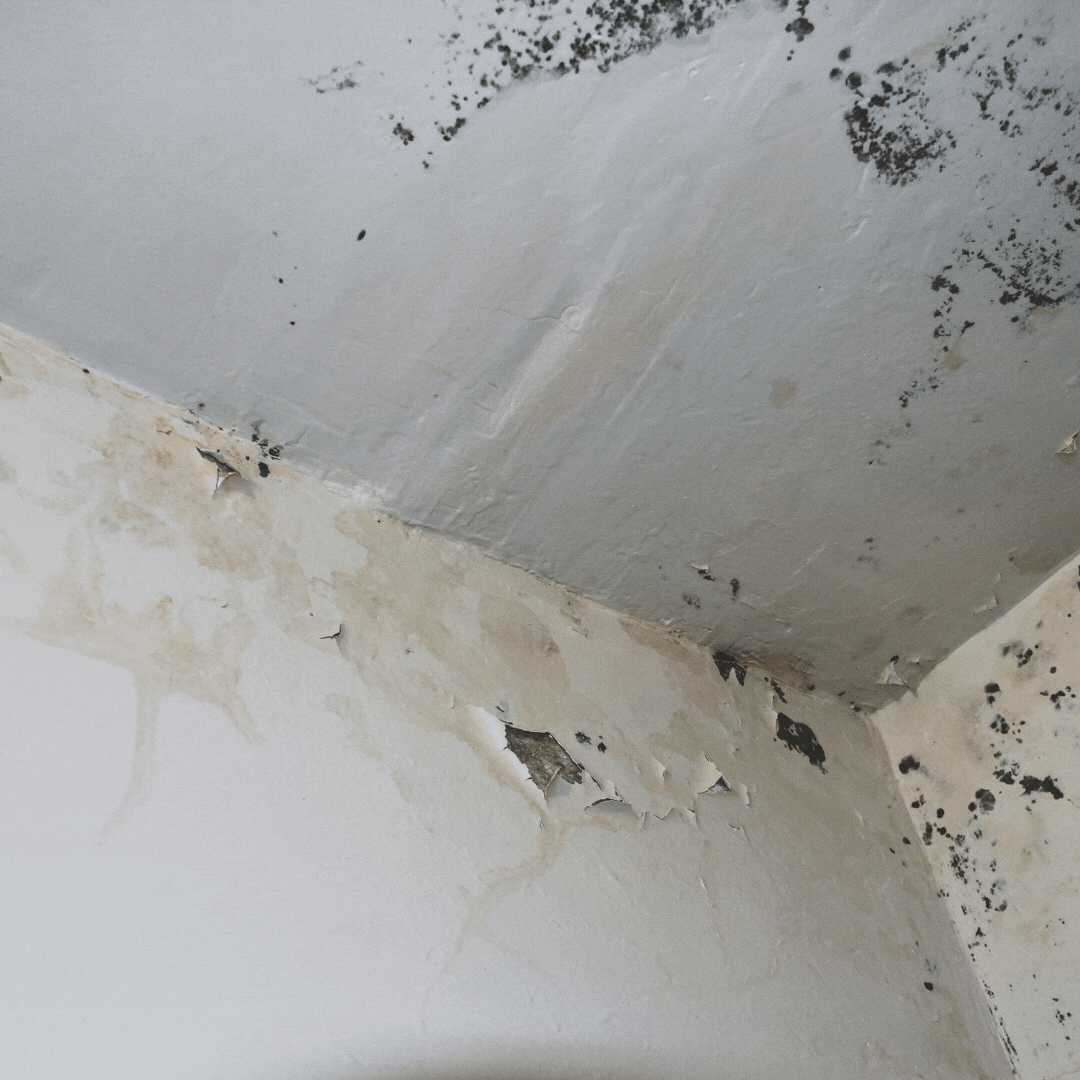 But, is it really or is this just a marketing gimmick? While dry fogging does help to clear surface areas and improve air quality, it doesn't have the capabilities of actually destroying the source of the spore growth causing mold damage to your property. Basically, your mold will return because it was never successfully remediated.
Real Life Example:
Recently, a woman from Gaithersburg, Md. came to TSR because she had recently undergone dry fogging services in her home. Within a few days after the treatment, the mold had returned because the underlying source of her mold problem – which happened to be inside her walls and under her carpeting – was not properly cleaned or remediated. She was told that the fogging process would prevent her from having walls or flooring removed, that it would "eliminate all traces of mold in her home" by seeping through her carpeting and drywall, all the way to the studs, to eliminate the source of the problem. This is unfortunately untrue. While fogging is a great secondary treatment, it does not penetrate through surfaces and will not have an effect on anything the chemical doesn't physically touch.
Fogging is very similar to an aerosol and does not penetrate hard surfaces.
The cleaning solution combines with the oxygen in the air to create a vapor that causes droplets to fall on area surfaces and weigh down the mold spores. This process takes several hours to several days depending on your square footage and only works to deactivate and remove mold spores attached to the air particles. This process contains the spores, or microbial Volatile Organic Compounds, that the vapor comes in contact with on treated surfaces and works to eliminate the "musty" smell in the air but It does not actually kill the spores, and more importantly, it does not kill the original source of the mold which will continue to release spores into the air after the treatment is finished. Yes, it will smell nicer, and yes, your air will test cleaner, but in a matter of hours or days your mold problem will return. 
Demolition or Less Invasive - Which is better?
Choosing a fogging treatment vs. demolition seems to make sense and is a very attractive idea. Fogging is cheaper and far less invasive because property owners aren't subjected to traditional demolition including having walls and floors ripped out. Plus, when it comes time for the air particle testing, results will more quickly meet a satisfactory level because it's only testing the air quality where spores were just deactivated. The problem is, this treatment is not invasive enough and does not affect the underlying surfaces that actually contain the source of your mold. In essence, this is a "band aid" fix.
Traditional Methods are Sometimes More Affective
Tri State Restorations understands the hardships that homeowners and businesses can face when experiencing a mold disaster. No one wants to have demolition of their property, but we also know that no one wants to have their mold problem return either. We guarantee our work and stand by the traditional method approved by the IICRC and EPA for successful mold remediation.
Call us today to learn more about Turning Your Disaster Into Peace of Mind®. 
We are providing mold removal and remediation services in following areas:
Mold Remediation Alexandria VA
Mold Remediation Falls Church VA
Mold Remediation Montgomery County MD
Mold Remediation Carroll County MD
Mold Remediation Clarksburg MD
Mold Remediation Baltimore County MD
Mold Remediation Anne Arundel MD
Mold Remediation Howard County MD
Mold Remediation Frederick County MD
Mold Remediation Baltimore County MD
Mold Remediation Prince Georges County MD
Mold Remediation Washington County MD